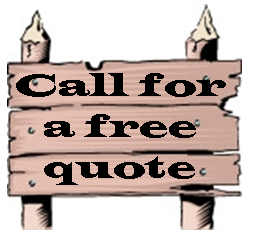 where we're from
Fibre-Fix is a mobile fiberglass and carbon fiber repair service service based in New Plymouth in the North Island of New Zealand.
Run by Andrew Scott, born and bred in New Plymouth, Andrew understands how the New Plymouth weather can hamper your boat, car, truck, bus or even property and will return your investment to it's original glory.
Andrew has been working with fibreglass since 1990 and understands all aspects of how it works, from moisture damage to simply crashing into something larger than you, never fear, it can be repaired.
Based from a factory in the Westown area, Fibre-Fix can either come to your workplace or residence and repair or refurbish your investment, or will perform the repairs at the Fibre-Fix factory.